Building Compelling Customer Experiences
We help businesses leverage both emerging and proven technologies, like Cloud Computing, UX Design, and AI, to delight their existing customers & staff and grow their potential clientbase.
TALK TO US
Working With World-Class Teams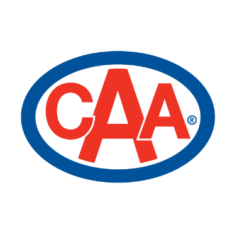 Productivity and Collaboration
We augment your remote and hybrid work capabilities with custom Google Workspace implementations and cognitive automations so that you can maximize your time.
TRANSFORM WORK
Cloud Transformation
Leverage the power of hybrid and multi cloud, smart data warehouse, real-time analytics, machine learning, and AI to scale and gain competitive advantage.
COMPETITIVE ADVANTAGE
Performance Marketing
Combine the art and science of persuasion, and technologies to deliver the most relevant, and personalized experiences. Anticipate customers' needs and stay one step ahead.
REIMAGINE EXPERIENCE
Did you know
CONVERSATIONAL AI
has become the new User Interface?
of customer interactions can be resolved by well-designed bots
– ACCENTURE
of consumers want easier access to self-service solutions for customer service
– OVUM
of enterprises will spend more on bots than traditional mobile app dev by 2021
– GARTNER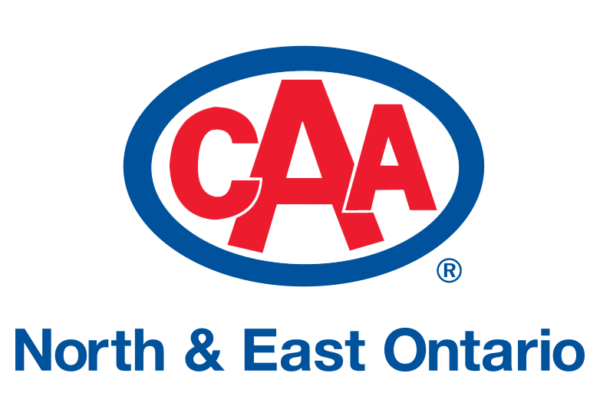 GOOGLE CLOUD AND UC LAB HELPED CAA SOLVE FOR NEAR REAL TIME DATA STREAMING, DRIVE ACTIONABLE INTELLIGENCE AND DELIGHTFUL CART EXPERIENCE RESULTING IN 3.5X INCREASE IN CONVERSION RATE.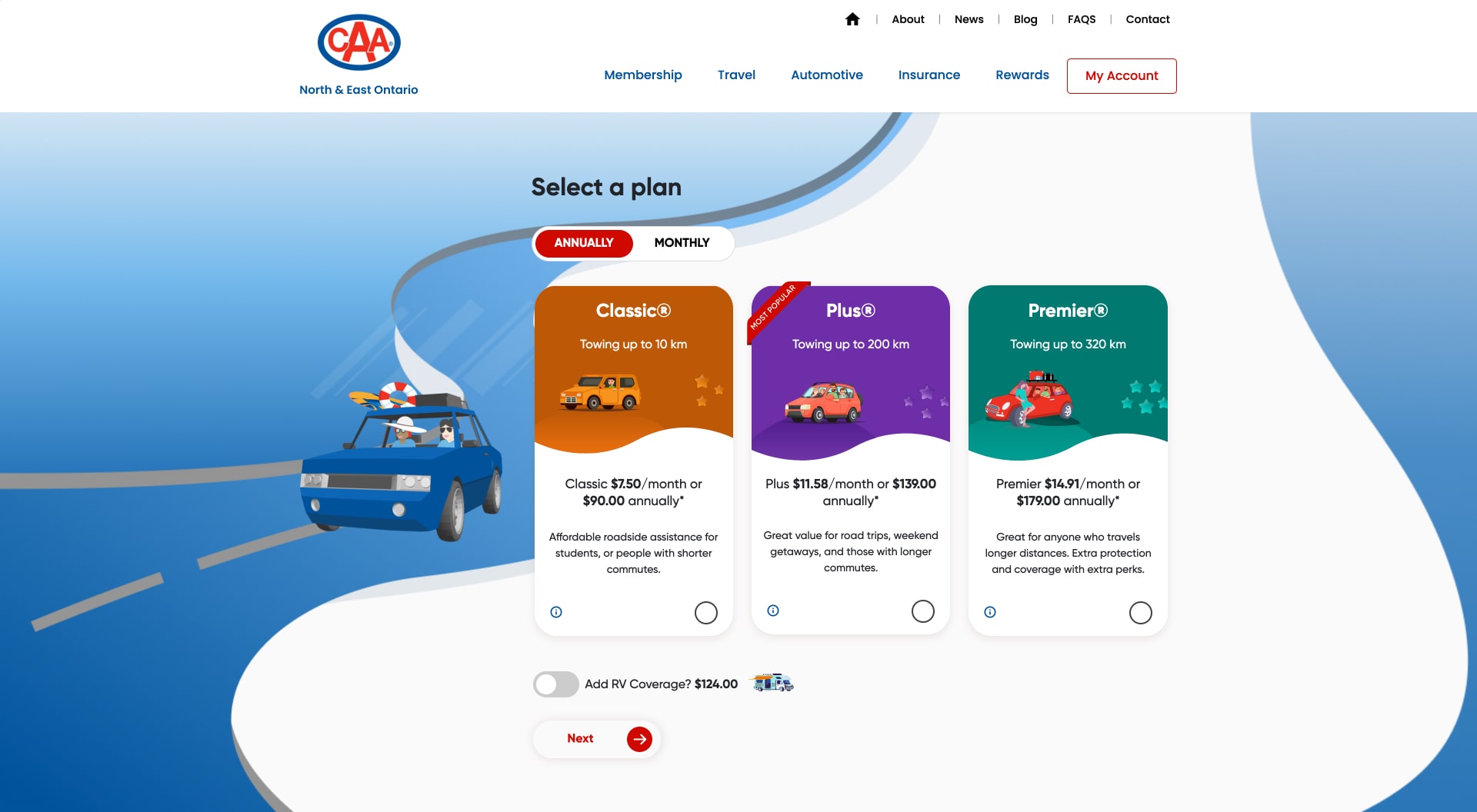 CAANEO.CA
CAA North & East Ontario
The Canadian Automobile Association [North and East Ontario], founded in 1913, is a not-for-profit federation of eight clubs providing over 6.4 million Members with exceptional emergency roadside, complete automotive, travel and comprehensive insurance services and more. In wake of COVID-19 and the disruptive changes in customers' needs, demands and technologies, CAA North and East Ontario wanted to maximize intelligence from data and drive maximum ROI by delivering delightful experiences to Members.

Application Modernization
Transformed mission critical applications to Kubernetes serverless cloud native environment with AI powered security, more uptime and ability for infinite scalability.
Secured Smart Data Pipeline / Integrations
Capturing and converging meaningful data to derive actionable insights for near real time automations using event based analytics, server side GTM, Bigquery and more.
Shopping Cart Journey Optimization
Completely reinvented and created interactive, intuitive cart experiences with primary focuses to reducing frictions resulting in 270% increase in conversion rate.
Democratizing Data and Analytics
Accelerated the value and ROI of analytics with evidence based justification enabling rapid adoption and drive for fostering a data driven culture across the organization.
CAANEO.CA
What CAA says about us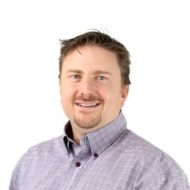 UC Lab has carefully guided us through the ever-changing landscape of optimizing key online assets to ensure the best-possible customer journey and bottom line results. The team is creative, responsive and rapid, and we always feel like our priorities are UC Lab's priorities.
David Coffey
Managing Director, Enterprise Solutions, CAA North & East Ontario.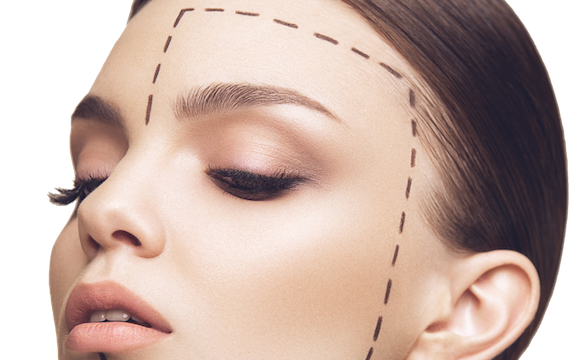 FACE.CA | CASE STUDY - HEALTHCARE
Work Transformed with Google Workspace in less than 30 Days
Learn how Facial Surgery & Cosmetic Centre of Ottawa adopts to the new normal in a privacy first world going beyond HIPAA and PIPEDA Compliance.
ACCESS NOW
MEDIAFORCE.CA | CASE STUDY - DIGITAL MEDIA
Lead Generation using Natural Language, Vision and AutoML
Learn how Mediaforce transforms and automates leads generation and delights customers with accelerated support case resolution times using Vision Intelligence and Conversational AI.
ACCESS NOW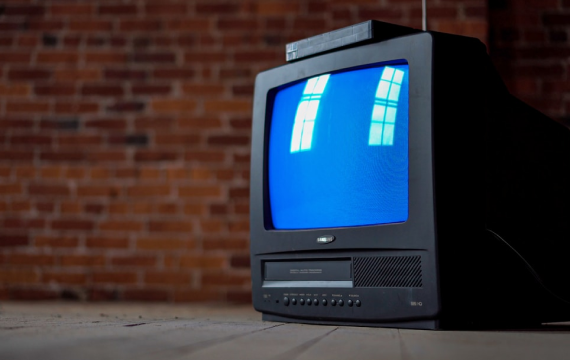 Google Cloud Technology Partner
Let's achieve more together!
Google Cloud and UC Lab partnered together to help you solve what's next and accelerate your digital transformation.
CONTACT US